The goal is not the goal but the journey ...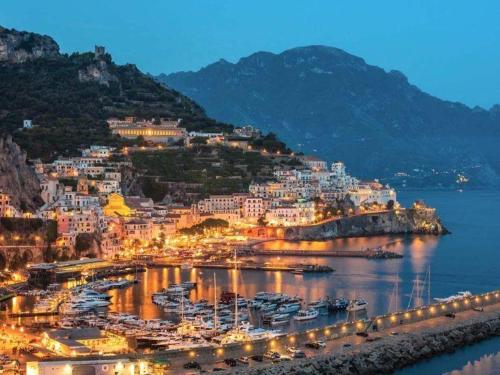 Comune di Amalfi (SA)
In the middle of the walk ... I found myself ... in Maiori!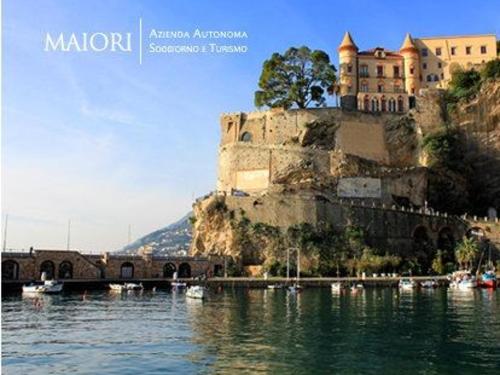 Comune di Maiori (SA)
Stop in one of the best pastry shops in Italy .. in Minori there is "Sal De Riso"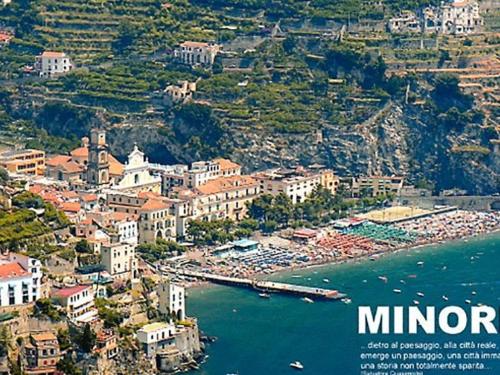 Comune di Minori (SA) 
In Ravello you will remain breathless .. every word will be superfluous.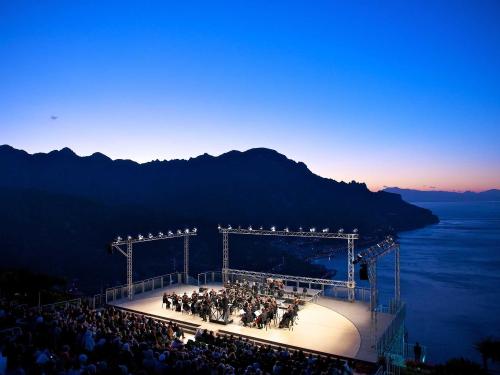 Comune di Ravello - Ravello festival
Relax on the beach in Ravello ..
Castiglione beach, Ravello
Positano ... a more unique pearl than rare ..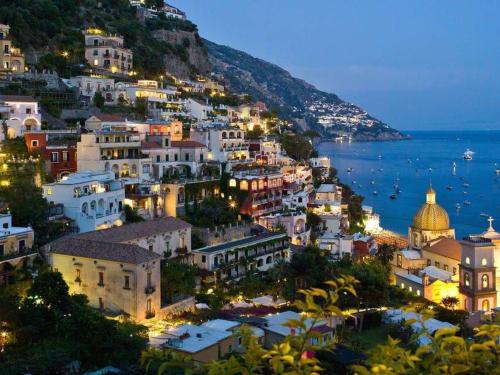 Comune di Positano (SA)